Brooklands recruitment agency specialising in driving

Not just another recruitment agency in the Weybridge area
Driver Hire are unique in being the biggest in the Logistics industry, and a franchised organisation.
This means that we have a small area to cover (the KT post codes) but with the expertise of the largest driving agency.
We have developed a close relationship with our customers by finding out what their needs are providing the staff to suit. Being close to them allows us to respond quickly to their emergencies and peak flows. We also cover their holidays and training absences by knowing their plans in advance and scheduling our staff to cover. We don't just provide drivers either – we have warehouse and office staff too.
If you like our drivers, and have a permanent vacancy, why not try them out on a temp assignment and recruit them on to your permanent team after 13 weeks for no charge other than the weekly hire charge?
Driver Hire in Brooklands are different in other ways too
Working with some of the largest delivery fleet owners in the country gives us experience and insight into the culture and systems of large organisations.
Your Health & Safety requirements on your or your customers sites are second nature to us. Our drivers are used to being briefed on different site regulations and understand the importance of sticking to the rules.
Many of our drivers have been CPC-trained by our own offices and have benefited from our interactive courses that prepare them for any eventuality on the road. New courses are being developed, so if you would like to book please call 0208 487 0122.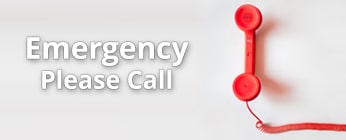 Call us for immediate service
Recruitment staff are available 24/7 to locate the drivers you need.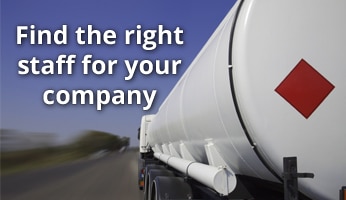 A new Licence Checking service in the Brooklands area
We are promoting a new Licence Checking service following the demise of the counterpart licence.
Recognising the importance of countering error and fraud, and using our direct link with DVLA, we can provide you with up to date and instant notification of driving penalties.
It is also worth bearing in mind that office staff who drive their own cars on company business should have their licence checked (and their car tax and insurance) if they are to comply with your Health and safety policies.
Contacting our Brooklands staff 24/7
We are always ready to take your call night or day, and respond with the appropriate driver as soon as we possibly can. Our number is 0208 487 0122 or contact us through the website.