Driver Hire is a leading Recruitment Agency in Chertsey

Looking for qualified drivers in Chertsey or Addlestone?
All our drivers have LGV qualifications and CPC Qualification cards. They are reference checked and assessed before coming to you on temporary assignments. Our CPC courses include 'Customer Service' so they understand that they represent your company on the road and at your customers' premises.
Many of the drivers have much experience of temporary driving and thrive on the variety of temporary work, with different customers and vehicles every week. They accept the challenge of fitting you're your existing driving team and happily pick up the knowledge of new routes and your customers requirements.
The Driver Hire network of offices
Chertsey is on our doorstep, and many of our drivers will live very close to the town. However should we be short of the particular skills you are looking for in a driver, it is highly likely one of our neighboring Driver Hire branches will have the appropriate driver for you.
Our franchised network extends to 100+ branches throughout the UK. This gives us the breadth of knowledge of providing temporary drivers in all different environments and circumstances. We have researchers who are experts in EU and UK law and make us the leading agency in complying with ever changing legislation on drivers hours, Agency Workers Regulations, HMRC 'travel & subsistence' rules, and the raft of future legislation on its way from Europe.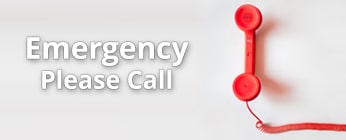 Call us for immediate service
Recruitment staff are available 24/7 to locate the drivers you need.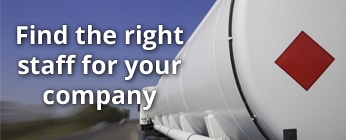 We look for the best qualified candidate near to you. No-success, no-fee service for permanent recruitment.
Not just a temporary driver agency
Our service naturally includes Permanent staff for your driving team and the office or warehouse. We are extremely competitive on price, and have a huge selection of staff on our books to supply you with CV's for every role.
We take care of the whole process from interview to assessment and referencing, and help to negotiate terms. We are strong proponents of temp-to-perm contracts with the benefits of each party getting to know each other before committing to a long term relationship.
Contacting Driver Hire in Chertsey or Addlestone
Our recruitment team is available 24/7 to take your call. You will speak to a driving recruitment specialist night or day who will take your instructions and initiate the process immediately. If you need staff in an emergency we will endeavour to provide in the shortest time possible.
Our number is 0208 487 0122 or email to kingston@driverhire.co.uk